Day in the Life of a Blogger with Frou Frouu - Day 5
By Nadia Sarwar
09/19/12 at 02:30 PM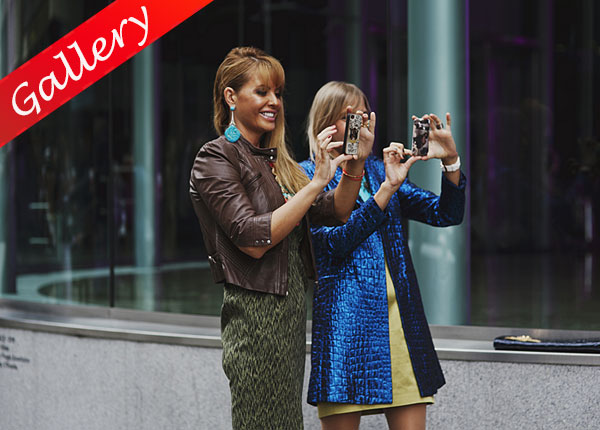 We teamed up with London fashion blogger Nadia Sarwar from the pictorial blog Frou Frouu to get the scoop on what her life is like during London Fashion Week! Check out her recap from Day 3 below!
---
With the fashion week sun setting over Somerset House for the last time until February, the energy of Day 1 is noticeably flagging, the crowds have thinned and the cobblestones begin to breathe again. Here's a round up of my observations and advice from the past few days.
Check out my street style shots in the gallery above.
And check out Frou Frouu's Day 1, Day 2, Day 3 and Day 4 of London Fashion Week.

YOU MAY ALSO LIKE:
---