Day in the Life of a Blogger with Frou Frouu - Day 2
By Nadia Sarwar
09/16/12 at 03:48 PM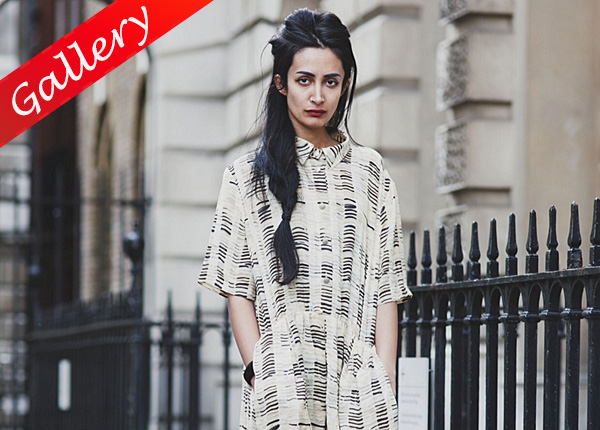 We teamed up with London fashion blogger Nadia Sarwar from the pictorial blog Frou Frouu to get the scoop on what her life is like during London Fashion Week! Check out her recap from Day 2 below!
---
With Day 2 attracting more crowds than, well, fashion week, and the cobblestones of Somerset House prompting an oddly high number of heels (and near stumbles), scouting this season's street style stars forced some trickery and ninja moves.
I managed to filter through the overwhelming eccentricities from yesterday and found some tasteful looks that served as a refreshing prelude to Milan and Paris fashion weeks.
Check out my street style shots in the gallery above.
YOU MAY ALSO LIKE:
---