Day in the Life of a Blogger with Frou Frouu - Day 3
By Nadia Sarwar
09/17/12 at 01:30 PM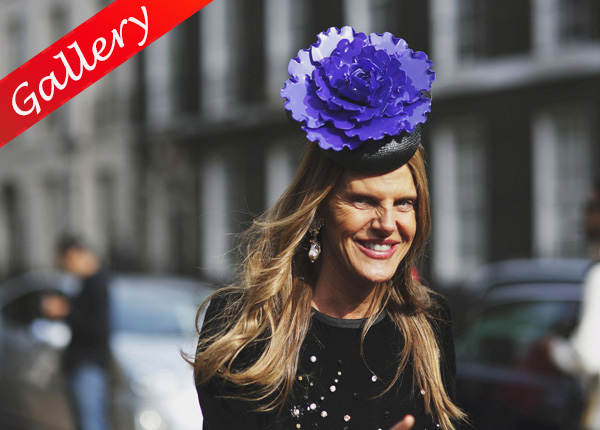 We teamed up with London fashion blogger Nadia Sarwar from the pictorial blog Frou Frouu to get the scoop on what her life is like during London Fashion Week! Check out her recap from Day 3 below!
---
With Topshop Unique the focus of many a photographer today and a sure fire location for sartorial eye candy, all the stops were pulled out by show-goers and photographers alike.
The day saw numerous ensemble changes by attendees with a distinct thread of elegance running through the crowds, all accessorized with smiles and laughter.
Check out my street style shots in the gallery above.
And check out Frou Frouu's Day 1 and Day 2 of London Fashion Week.

YOU MAY ALSO LIKE:
---