Day in the Life of a Blogger with Something Navy - Day 6
By Arielle Nachmani
09/12/12 at 08:43 AM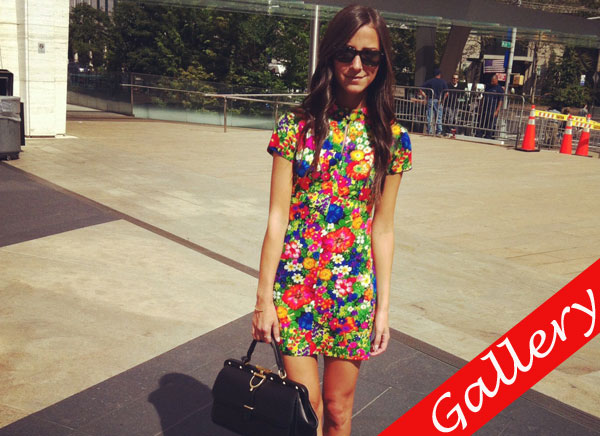 Arielle of Something Navy shares a look at her last day at NYFW! Read her recap below!
---
Well everyone, that's a wrap! This has been a super fun and special fashion week and I am so glad I was able to share it with you!
I am so proud of my sister who did such a phenomenal job with all of her shows and I now cannot wait to focus on shopping for fall.
I hope you all enjoyed the past couple of days as much as I have!
For more outfits and fun photos follow my blog Somethingnavy.com and my Instagram @Somethingnavy!
Thank you FashionEtc for featuring me! It's been an honor!
YOU MAY ALSO LIKE:
---