It's a Face Off: 15 of Fashion's Biggest Lawsuits
By Sonia Evers
08/23/12 at 05:15 PM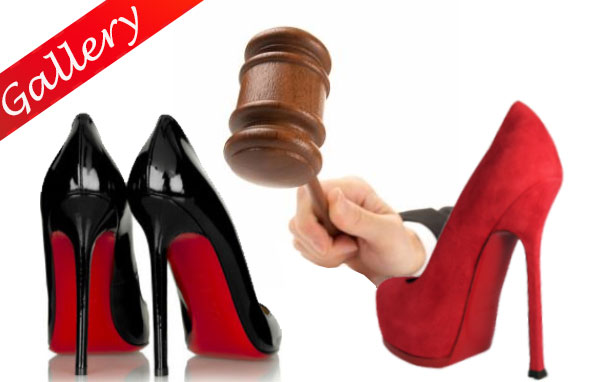 Order in the court!
In the last year major fashion houses have gone to court over copyright infringement, unethical work environments, and piracy issues.
With Coach winning $44 million dollars against a mother-and-daughter duo, Skechers paying up to $40 million dollars in refunds to unhappy customers, and the ongoing battle over the red sole between Christian Louboutin and Yves Saint Laurent, fashion lawsuits are no small — or cheap — affair.
Check out our gallery featuring 15 of fashion's biggest lawsuits — we promise you you'll never consider buying a fake Fendi ever again!
YOU MAY ALSO LIKE:
---