15 Olympic Uniforms for the 2012 Opening Ceremony
By Sonia Evers
07/25/12 at 03:30 PM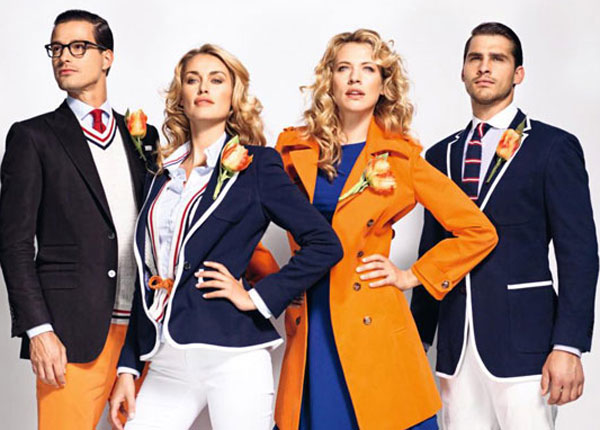 The 2012 Olympic Opening Ceremony is practically upon us!
After all the hype about whose designer's designing what country's uniforms, we've rounded up 15 patriotic outfits that you can expect to see this coming Friday.
As American's we're obviously partial to Ralph Lauren's USA uniforms, but Adidas' Netherland's designs are a close second.
Flip through our slideshow to get a sneak peak!
YOU MAY ALSO LIKE:
---