Blunt Bangs: 10 Brunette Celebs Who Worked the Fringe
By Lindsey Schickner
08/27/12 at 10:00 AM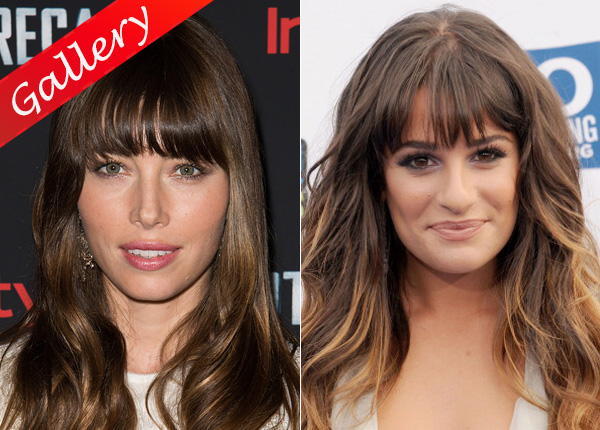 From Elie Saab to Versace, blunt bangs were one of the featured trends, along with bouffants and braids, on the Fall 2012 runways.
As a go-to summer hairstyle that is sure to carry through fall, Hollywood has also gotten on the bang bandwagon, with plenty of ladies flaunting the fringe.
With everyone from Jessica Biel to Rooney Mara, the bang is getting plenty of play on the red carpet and off.
Forget the sandy blonde swoop bang: more brunettes are dominating the Hollywood scene then we've seen in years and they are keeping things chic and sleek with the statement fringe.
Take a look at the bangin' brunettes in the gallery above.
YOU MAY ALSO LIKE:
---