4 P.M. Fashion Fix: Through the Looking Glass, with Diane von Furstenberg
By Piper Gray
09/13/12 at 03:00 PM
Leading up to her Spring 2013 show, Diane von Furstenberg documented much of her preparation. Not just the usual Tweeting and Instagramming—she took it much further.

Using Google Glass, the still in-development system that allows you to record from your perspective, DVF gushes over the shoes for the runway, shares her pre-show superstition (hint: gold coin), and gives the models a pep talk before they walk.

Leave it to Diane to be ahead of the curve.

In case you missed it, here are all the looks from her Spring 2013 collection.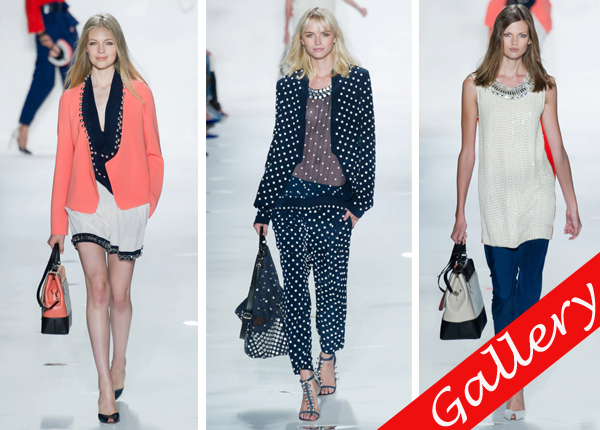 YOU MAY ALSO LIKE:
---