The Return Policies of 10 of Your Favorite Online Retailers Ranked
By Sonia Evers
08/02/12 at 06:30 PM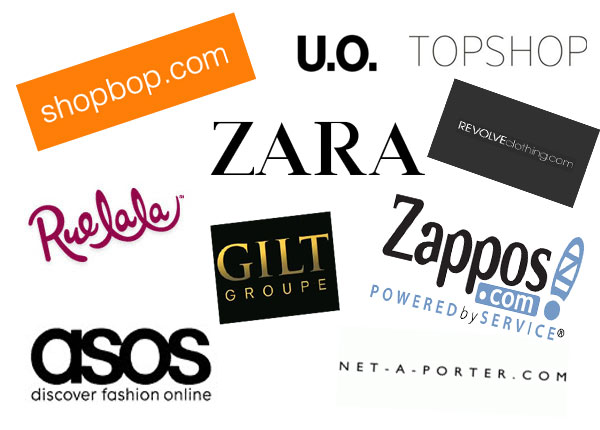 The curse of online shopping — aside from it's addictive qualities — is the inability to try anything on. No matter how good you are at it, you're bound to have to return something sooner or later.
Every site has a different return policy — some bad, some ok, and some absolutely amazing (we're looking at you Zappos). But before you click and buy, shouldn't you know a sites return/exchange policy? Far too often we find ourselves stuck with an item because we didn't realize we only had 14 days to return it.
We've gone ahead and done the tedious task of finding out the return and exchange policies for 10 of the most popular online retailers, and ranked them on a scale of 1-10 according to time allotted to return an item, shipping and handling policies, refunds and exchanges, and the overall customer care systerm (no one wants to talk to an automated customer care representative).
Here you'll find the return policies for Shopbop, Net-a-Porter, Revolve Clothing, Zappos, Gilt Groupe, Zara, Rue La La, Topshop, Urban Outfitters, and Asos so you never get stuck with an item you don't want again!
YOU MAY ALSO LIKE:
---