20 Instagram Accounts We Can't Get Enough Of
By Sonia Evers
11/08/12 at 05:30 PM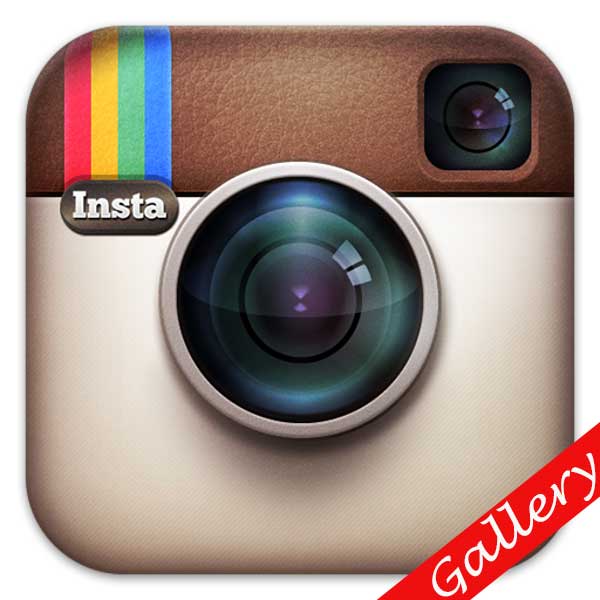 Two very exciting things have happened in the world of Instagram in the past 48 hours.
The first is that Beyonce finally joined the photo sharing app, which we've been waiting for since the day she started her own Tumblr account.
The second is that Instagram has launched instagram.com, where you can easily view other peoples Instagram photos on the web.
Hooray for complication-free stalking!
In honor of these two very exciting moments on our favorite social media platform, we bring you 20 Instagram users we can't get enough of.
YOU MAY ALSO LIKE:
---