25 Designer Brands & Their More Affordable Lines
By Lilit Marcus
10/01/12 at 10:00 AM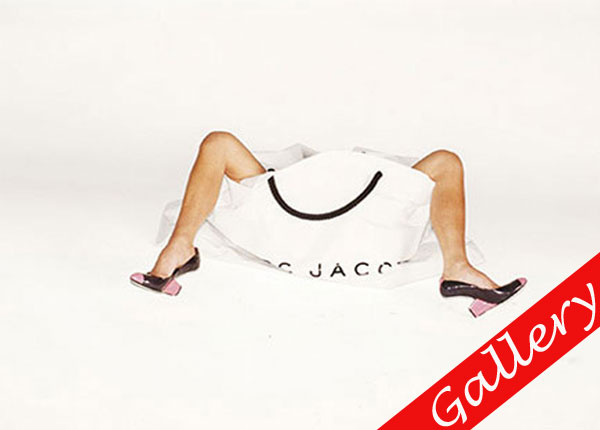 Along with showing us drool-worthy clothing, fashion week is a not-so-friendly reminder that far too often a designer's price point is way past our limit.
It used to be that couture clothes were only available to a select few.
But now, designers are realizing that the way to the future is by making their clothes more accessible.
Some have partnered with fast fashion retailers like H&M and Target, while others have launched their own full-on diffusion lines with lower price points but equally killer style.
From Zac Posen to Missoni to Vera Wang, here are 25 of our favorite designer diffusion lines.
YOU MAY ALSO LIKE:
---