15 Extra Cool Google Doodles to Celebrate Google's 15th Birthday!
By Sonia Evers
09/27/12 at 03:30 PM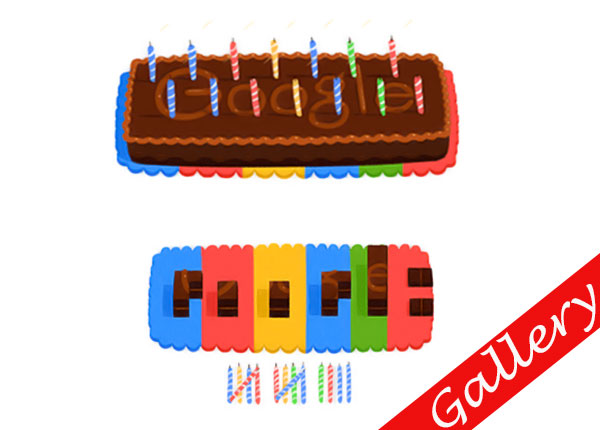 We can hardly remember the days before Google, but the world powering search engine has only been around for 15 years!
Today marks Google's birthday and to celebrate we've rounded up 15 of our favorite Google Doodles that have all of us reminiscing about those first days when we switched from using Ask Jeeves (gotta love a butler!) to Google.
Here's to you Google! Thanks for making our lives and jobs 15 gazillion times easier!
YOU MAY ALSO LIKE:
---