5 New Fall TV Shows Vying for Your Style Attention
By Kristina Bustos
09/25/12 at 03:15 PM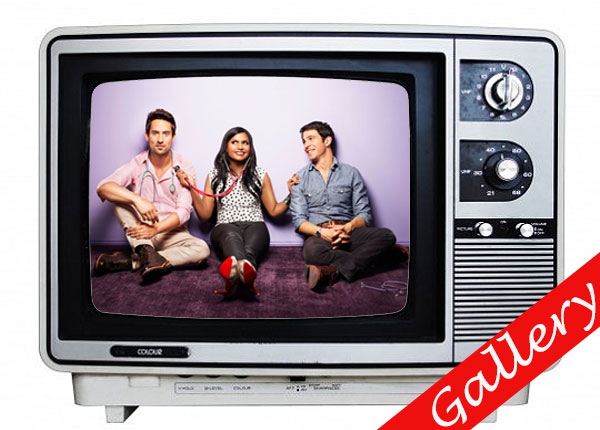 Gone are the days when we could tune into Sex and the City for style inspiration (all thanks to Patricia Field), but luckily there are a slew of new shows premiering this year that promise to influence our sartorial choices.
Let's face it, no show can top the heart-stopping wardrobes that Carrie, Samantha, Charlotte, and Miranda wore every Sunday on HBO eight years ago (egads! has it really been that long!?), but we can make room for Mindy Kaling's sassy style on The Mindy Project and Lucy Liu's understated layering on Elementary, among other new ladies who are bringing style cred to our small screens.
Peep the gallery to check out our full list of Fall's must-see stylish shows.
YOU MAY ALSO LIKE:
---