Hearst Salaries: The Top 17 Positions and What They're Making
By Christine Janischewski
07/18/12 at 02:30 PM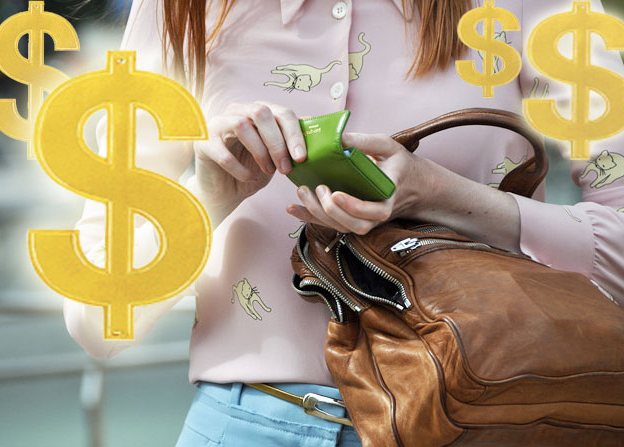 Yesterday we gave you a look at a variety of salaries at Condé Nast and today, as promised, we bring you 17 of the top positions and salaries at Hearst.
Some of our favorite magazines are at Hearst — Harper's Bazaar, Cosmopolitan, Seventeen, Elle, and Marie Claire to name a few — and much to our surprise, the salaries at this publication are quite different from those at Condé.
Click through the slideshow to see just how much editors, fashionistas, and techies are earning as Fashion Director, Assistant Editor, Special Projects Manager, and more!
YOU MAY ALSO LIKE:
---