Condé Nast Salaries: How Much Do Those Editors Really Make?
By Christine Janischewski
07/17/12 at 02:00 PM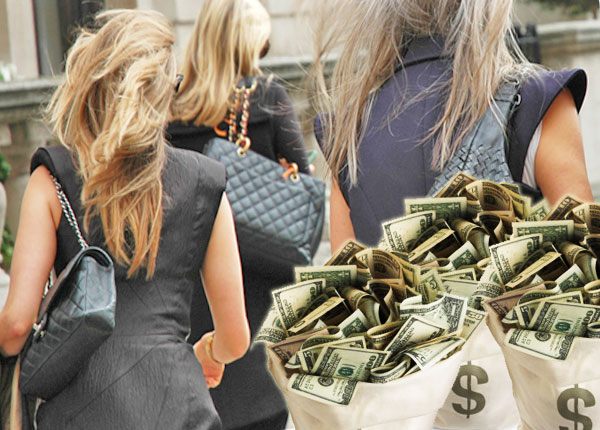 We all remember those infamous scenes in The Devil Wears Prada where Anne Hathaway — a.k.a. Andy Sachs — is running around, designer skirts and Starbucks coffee in hand, making sure everything is done flawlessly for Miranda Priestly (Meryl Streep). She's the Assistant to the Editor-in-Chief, and we're told that's her number one priority since, "a million girls would kill for that job."
And sure, a position like that is bound to open all kinds of doors, but financially speaking, would a million girls really kill for it?
With the help of some major Glassdoor research, we pulled together 18 of the top Condé Nast positions and salaries to see just how much those stylish staffers are really making.
From Beauty Director to Fashion Assistant to Senior Technology Manager, click through the above slideshow to see just how much moola influencers like Anna Dello Russo and Grace Coddington are really working for.
Obviously there are some discrepancies, and half an editor's wardrobe is given to him/her by a designer, but insider perks aside, these numbers aren't what you think they are!
And stay tuned, Hearst is up next!
YOU MAY ALSO LIKE:
---