100 Fall Must-Haves Under $100
By Sonia Evers
10/26/12 at 11:00 AM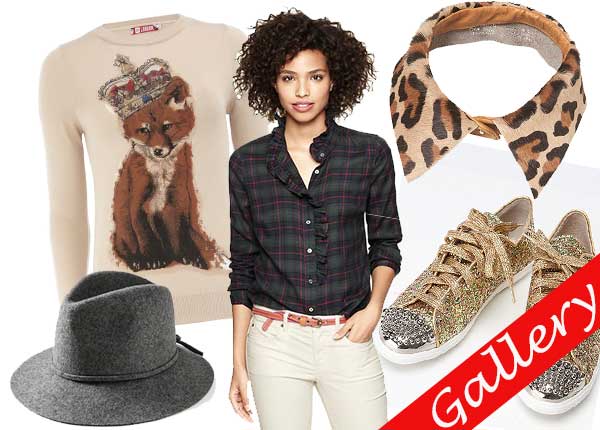 As much as we'd all love a pair of those $1,155 Isabel Marant boots this season, sometimes it's just not worth it to break your bank in one single credit card swipe.
In the words of Heidi Klum, "more is more!" and here we've rounded up 100 items under $100 so you can give your wardrobe a complete and utter makeover absolutely guilt free.
From oxblood boots for $68 to the ultimate bomber jacket for $88, behold 100 affordable items you'd be silly not to purchase.
YOU MAY ALSO LIKE:
---