Happy August! 15 Coats to Buy Now for Fall
By Sonia Evers
08/01/12 at 01:07 PM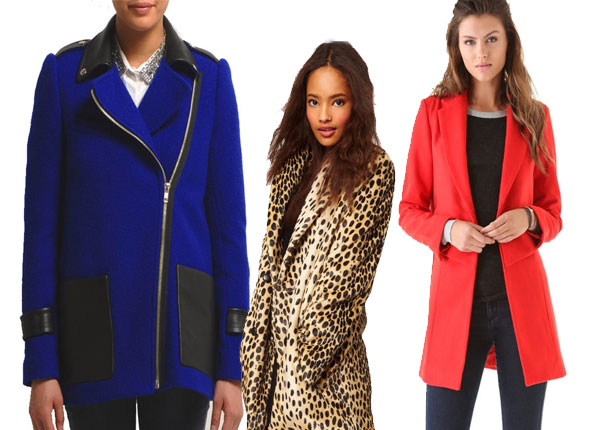 We know — it's hard to think about wearing a coat when it's still 80+ degrees outside, but much to our dismay, fall will be here before we know it.
There's no better way to welcome a new season than with a fab new item of clothing, but nothing worse than when you realize that fab item is out of stock. Ugh!
With fall being all about statement making outerwear, we've rounded up 15 must-have coats that are available now for you to beat those hectic lines come September.
YOU MAY ALSO LIKE:
---