Drugs, Divorce & Drama: 10 Supermodel Scandals
By Erin Donnelly
08/30/12 at 10:00 AM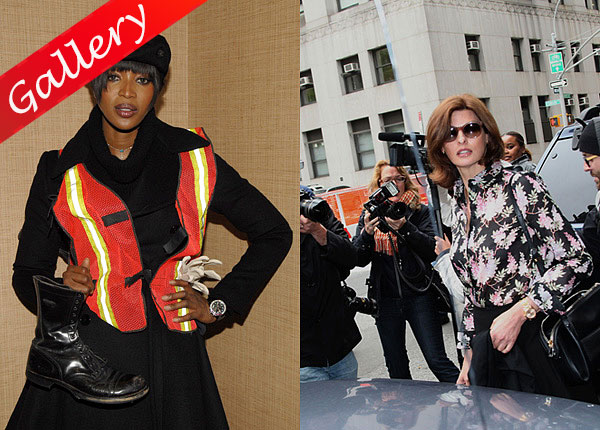 Being a model doesn't make you a model citizen, it seems. Indeed, this batch of beauties is known for courting controversy off the catwalk, with the resulting skirmishes making the headlines.
From messy divorces and drug battles to full-out brawls and sex tapes, these supermodels have seen it all. And though in some cases the drama isn't their own doing, they've been swept up into scandals nonetheless.
Keep reading to see which top models have turned our heads for the wrong reasons.
YOU MAY ALSO LIKE:
---