Fashion BFFs: 10 Sets of Besties Who Are Making It in the Fashion World
By Erin Donnelly
08/24/12 at 02:30 PM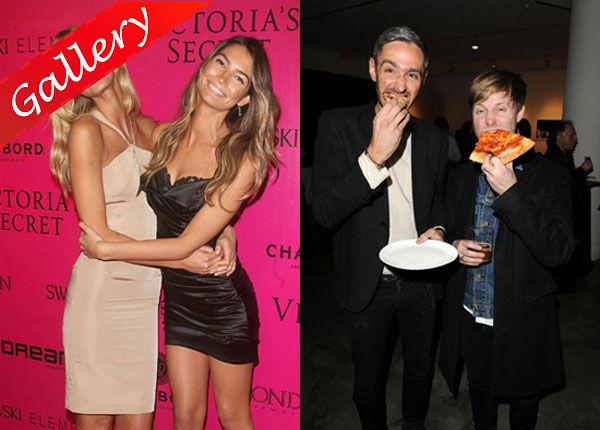 The media will have you believe that the fashion world is a cutthroat, every-man-out-for-himself game where the claws are out and the Devil wears more than just Prada. And while we're not saying that's not entirely true (for the record: we're total pussycats), it's worth noting that quite a few close friendships have emerged out of the dog-eat-dog rubble.
From supermodel besties to design duos to photographers and their street style muses, we've rounded up 10 fashionable friendships that truly warm our heart.
We can almost picture the sleepovers and designer friendship bracelets ... can't you?
YOU MAY ALSO LIKE:
---