Hip Hop Loves Fashion...or is it the Other Way Around?
By Amelia Mularz
09/06/12 at 12:00 PM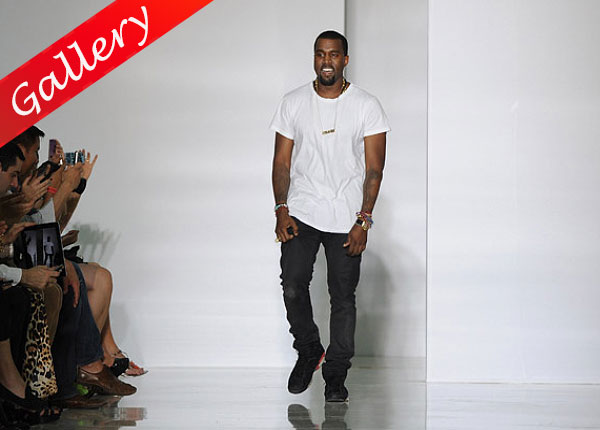 It's hard to imagine the upper echelons of the fashion crowd hanging with a group called the White Girl Team or cuing up the song "Murda Bizness" on their iPods. And
And yet, world's will collide this week when the song's rapper (and the bona fide leader of the White Girl Team) will walk the runways of New York Fashion Week.
But Iggy Azalea isn't the first rapper to get bitten by the fashion bug. It was just a year ago that Nicki Minaj, in her neon tights and enormous bouffant wig, sat front row next to Anna Wintour at NYFW.
Since then, the music and fashion worlds have become quite close.
Peep through our gallery to take a look at a rundown of hip-hop's very fashionable year.
YOU MAY ALSO LIKE:
---