Blisters Be Gone! 6 Ways to Break in Your Painful High Heels
By Sonia Evers
08/16/12 at 04:00 PM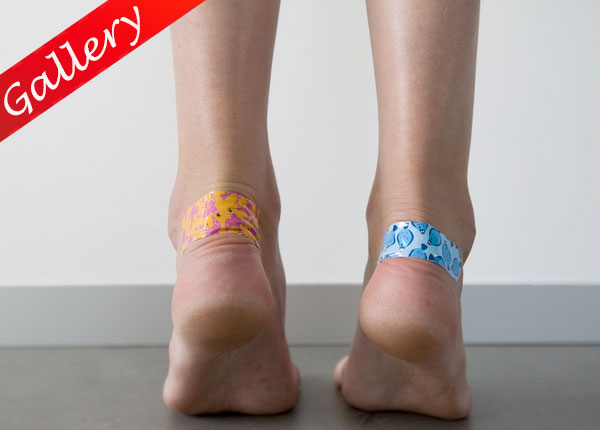 We've all been there: limping and staggering down the sidewalk because of a painful blister from our new strappy sandals. Ouch!
With fashion week just around the corner, it's time to kick those sky-scraping stilettos into shape — and by shape we mean, break them in so it feels like you're walking on clouds instead of nails.
Good news for you, we tested out ten different "break in" methods and found six that actually work!
Au revoir blisters!
Have another tip? Let us know in the comments section below!
YOU MAY ALSO LIKE:
---