Who's That Girl? Your Favorite TV Stars' Transformations
By Erin Donnelly
10/02/12 at 01:00 PM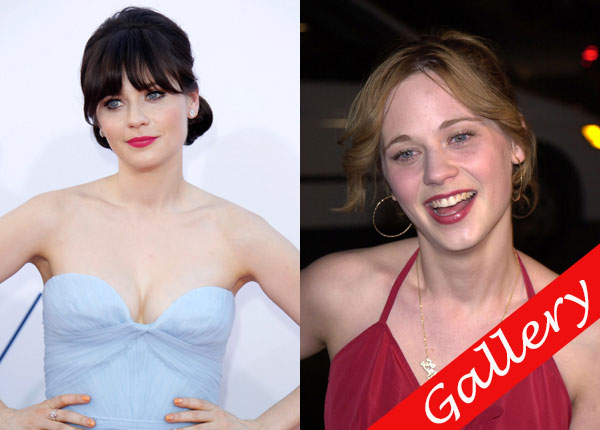 Going out on a weeknight is all well and good, but we're thrilled to be able to stay in, turn on the TV, and catch up with our favorite TV stars.
And though we wind up staring at these faces every week, we still found it hard to recognize many of these actresses from their old photos.
(Lena Dunham in Sex and the City mode? Really?)
Click through to see these starlets as they were—blonde highlights and all.
YOU MAY ALSO LIKE:
---