11 Of the Strangest Beauty Products Used By Celebs
By Lindsey Schickner
08/24/12 at 05:15 PM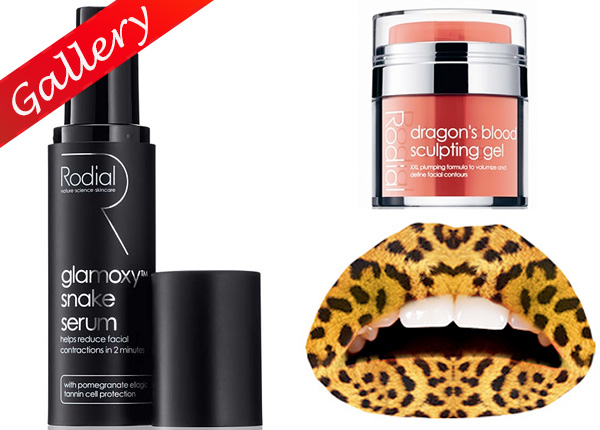 The Hollywood fountain of youth exists in the form of bizarre beauty products.
From Jennifer Aniston's special neck cream made with crystals from planet Mars to Angelina Jolie's Dragon's Blood sculpting gel, see some of the weirdest moisturizers, creams and cosmetic items used by some of the most beautiful ladies in tinseltown.
Which products would you use in the gallery above? Let us know in the comments section below.

YOU MAY ALSO LIKE:
---